What exactly is SEO? Search engine optimization (SEO) is the process of increasing your website's visibility in search engines like Google, Bing, and Yahoo. Many people know this already, but not everyone knows how to actually get started with it or why they should start doing it at all. In this article, we'll help you understand how to get started with SEO in order to grow your business and expand your reach to new customers.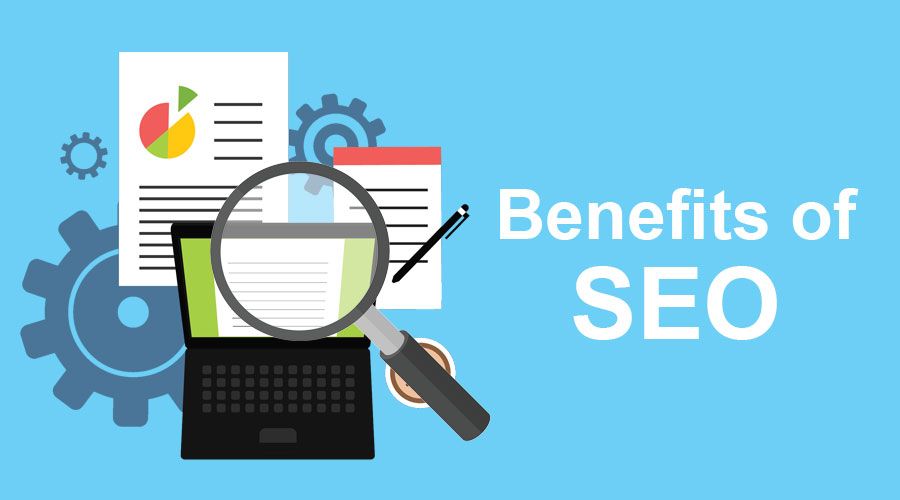 What Is Search Engine Optimization (SEO)?
SEO is the process of optimizing your website for search engines in order to increase your rankings and traffic. The higher you rank on Google, the more people will see your content. However, simply having a high ranking on Google does not always guarantee success or sales. You still need an audience who wants to buy what you are selling!
Here are some tips to help you maximize your business with SEO:
1) Be consistent.
2) Create great content.
3) Use specific keywords that people use when searching for things related to your business.
4) Make sure that webpages on your site link internally.
Understanding What SEO Is and What It Isn't
The term search engine optimization has been around for nearly twenty years, but many people still don't understand what it means or why they should do it. More importantly, there are misconceptions about what search engine optimization actually is.
It's important to know that search engine optimization (SEO) is not a short-term fix, nor will it be able to carry your business by itself. Instead, SEO builds the foundation for your website, which ensures that when people are looking for the type of products or services you offer on the web, your site comes up.
Why Is Getting My Business On Page One Of Google So Important?
Marketing your business online should be a top priority for any entrepreneur. Whether you're running an e-commerce store, or a website that sells only one type of product, online advertising can help you maximize sales while minimizing costs. Google Adwords is a powerful tool that allows businesses to place ads on the search engine results page (SERP) so customers will see them when they are searching for certain keywords related to your business.
It's important to note that not all keywords are created equal and it will take some time before your ads rank as high as possible in the SERP. For this reason, having an ample budget for Adwords is crucial for success.
How Does Search Engine Optimization Work?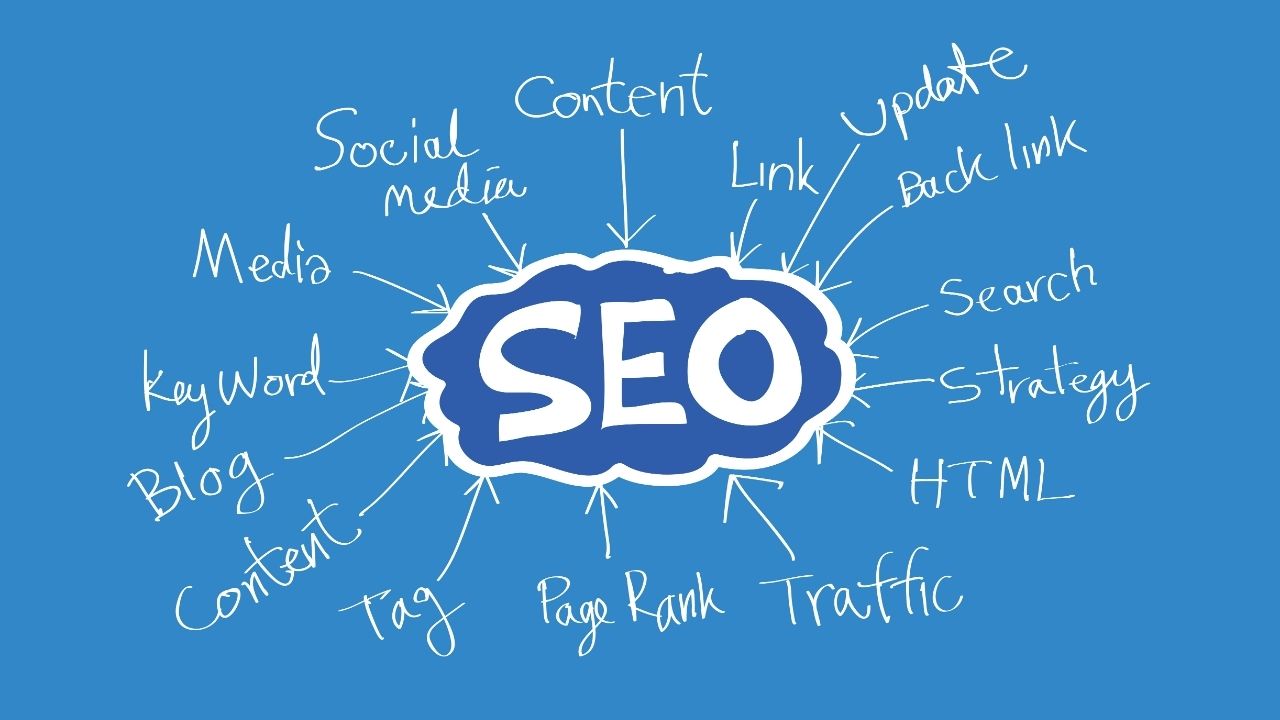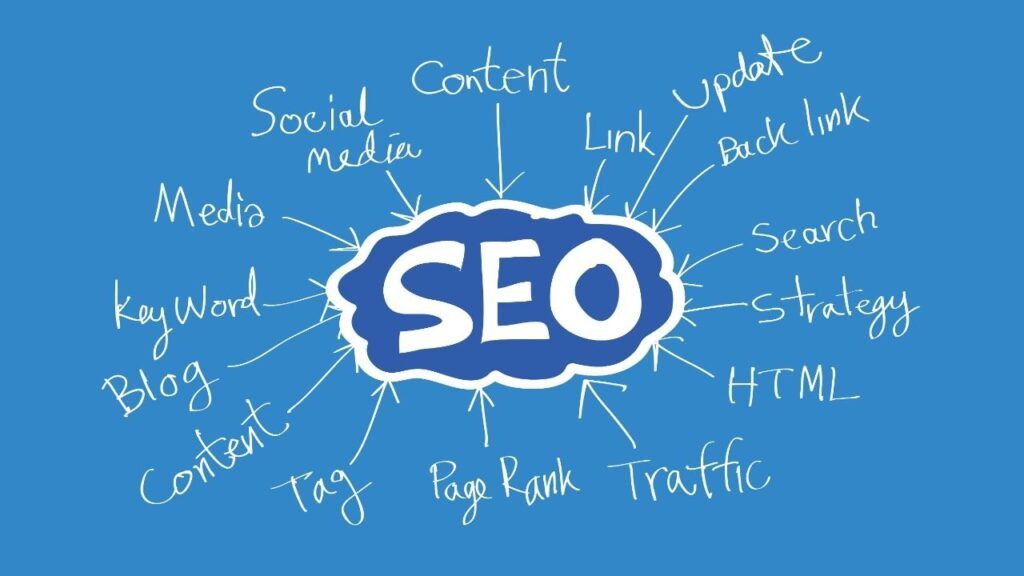 Search engine optimization (SEO) works by making sure that your website, or blog posts on social media, are readable by search engines like Google and Bing. As you add new pages to your site and they become visible to search engines, their indexing algorithms will start to notice them. Page loading speeds are a significant factor in where a website ranks on the SERP so it is important to optimize this as well. If there are ways you can edit code on your website that will increase page load speed then it is worth doing so.
Another aspect of optimization involves the use of keyword research tools to find out what words and phrases people use when searching for products or services in your industry.
How to Use Search Engine Optimization to Improve My Business
If you are still not convinced about the benefits of using search engine optimization for your business, this guide will help you see that there is nothing to lose. If you're new to the world of SEO, don't worry; we'll walk you through step-by-step how to optimize your website for search engines. SEO doesn't just happen automatically; it's a process that requires knowledge and strategy in order to make sure your business thrives on the web. Follow these seven steps and see how quick and easy it can be to start your online business with an edge over competitors.