India is the land of spices, saris, and Bollywood, but there's more to this vast country than its colorful culture and iconic landmarks. India is one of the most diverse countries in the world, boasting some of the most beautiful natural landscapes that you'll ever see. Whether you're looking to lose yourself in your work or want to get off the beaten path on your next vacation, these five Indian destinations are the best places to visit when you want to treat yourself to an unforgettable experience in Asia.
Goa

From its stunning beaches and verdant hills to its fascinating temples and historic churches, Goa is a must-visit destination in India. This small state is packed with activities and attractions, making it the perfect place for a Thrill Your Vacation. Be sure to visit Old Goa, Anjuna Beach, and the Basilica of Bom Jesus while you're here.
Delhi, Rajasthan, and Agra Tour

No trip to India is complete without a visit to the country's capital, Delhi. From the iconic Red Fort to the bustling markets, there's something for everyone in this city. Rajasthan is another must-see destination, known for its stunning palaces and beautiful desert landscapes. And of course, no trip to India would be complete without a visit to the Taj Mahal in Agra. This world-famous monument is truly a sight to behold.
Chennai and Mahabalipuram
Chennai is the capital of Tamil Nadu and one of the largest cities in India. It's also home to some of the best beaches in the country, like Mahabalipuram. Chennai is a great place to visit if you're interested in Indian culture and history. The city has a diverse population and is known for its traditional food and architecture. Mahabalipuram is a small town located south of Chennai. It's known for its temples and carved stone monuments, which date back to the 7th century. The town is also home to one of the best beaches in India, so it's perfect if you're looking for a relaxing vacation.
Goa, Kerala, and Kovalam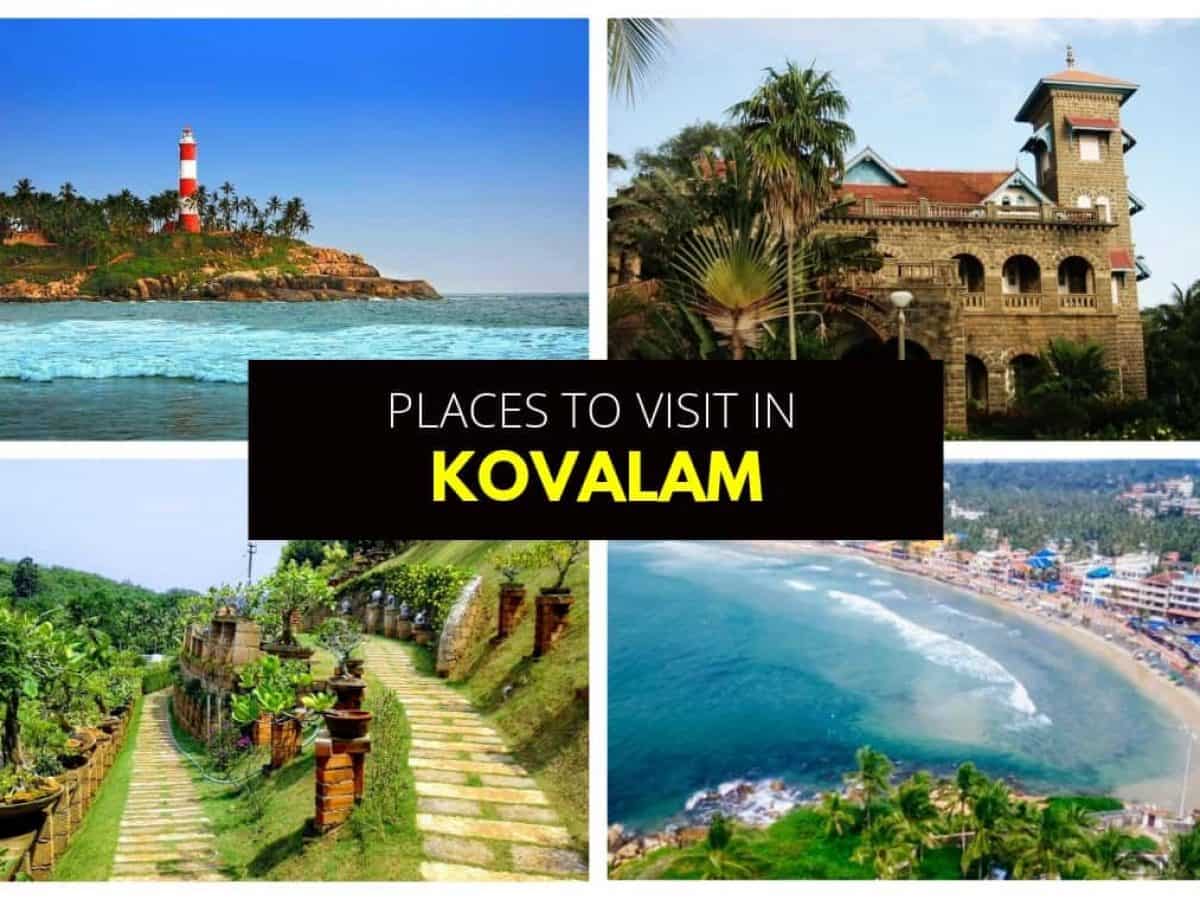 If you're looking for the best places to visit in India for an unforgettable vacation, look no further than Goa, Kerala, and Kovalam. These three destinations offer something for everyone, whether you're looking for stunning beaches, fascinating history, or vibrant nightlife. Plus, they're all relatively easy to get to from major cities like Delhi and Mumbai. So what are you waiting for? Start planning your trip today!