How does digital marketing benefits businesses?
That's an important question to answer, especially if you want to grow your business or make it easier for customers to find you and your products. Whether you need to increase brand awareness, drive more traffic, convert more leads into sales, or help customers make decisions about your products or services, digital marketing has something to offer your business.
Read on to discover how digital marketing can grow your business and help you get ahead of the competition!
10 Benefits of Paying For Digital Marketing
Digital marketing provides value in a variety of ways. These can be anything from providing valuable information to having targeted ads that get customers into your store. And the best part? They are extremely affordable, which is perfect for startups or businesses who want to keep their costs low. Here are 10 ways that digital marketing could help you grow your business:
1) Online Advertising –
Paid advertising on social media platforms, as well as search engines, like Google and Bing, offers tremendous reach and includes features such as paying per click rather than being charged per impression.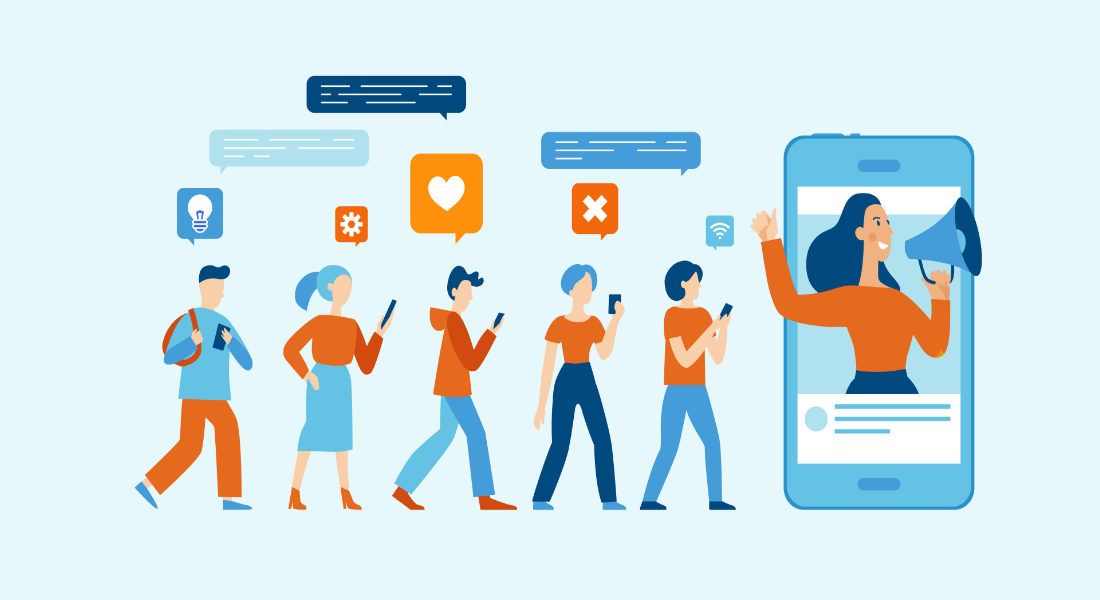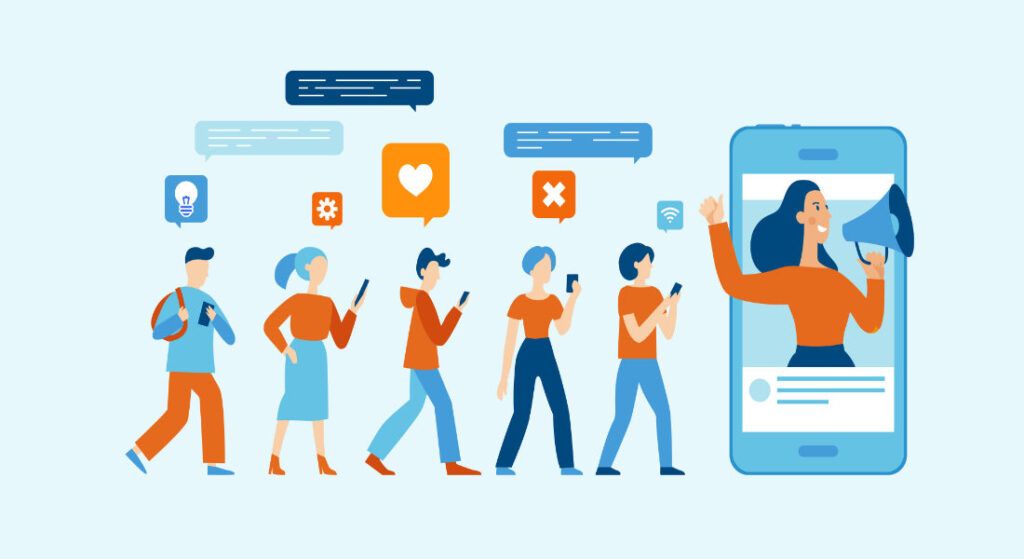 2) SEO –
If you have an e-commerce site or blog, digital marketing can be instrumental in directing traffic to those sites in order to boost your sales.
3) Social Media Management – A properly executed social media strategy can work wonders for boosting brand awareness and getting more followers. It's also crucial for responding to customer complaints and improving customer service.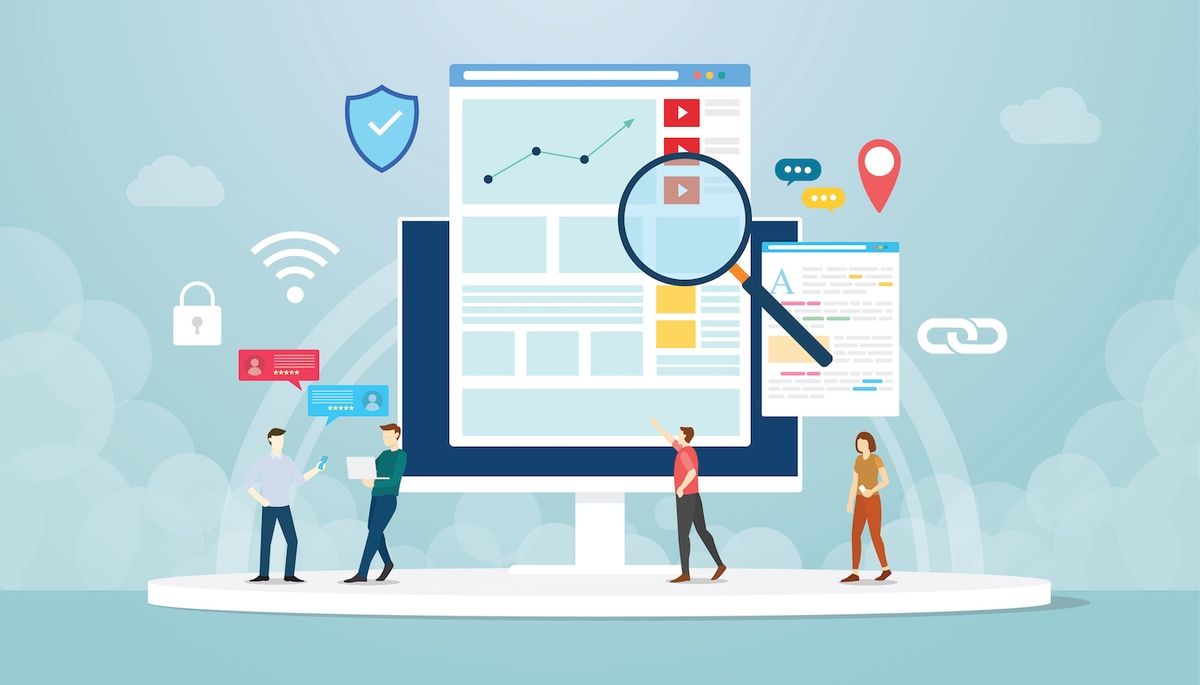 4) Video Marketing – People often prefer watching videos instead of reading articles because they're more engaging. Videos also offer another form of visual marketing which is helpful if you sell products with specific instructions or features that need explaining. YouTube has over one billion users so it's clearly a platform worth investing in if you're looking to expand your reach online. And since 80% of all people watch at least one video every week, there's no doubt that this will provide a big return on investment.
5) Infographics – You've probably seen infographics around Facebook and Twitter before—images with facts or statistics about a topic. They make for excellent content when you're trying to raise awareness about certain issues. The best part is they don't take much time to create!
6) Podcasts – Podcasts were made popular by shows like Serial, but what many people don't know is how easy it is to start your own podcast! All you need is some audio recording equipment and software and you'll be set. Another perk of podcasts? You can host them on your website, so potential customers won't have to download any additional apps in order to listen.
7) Website Design –
In today's world, it doesn't matter how good your product is if nobody knows about it. Website design services come with a range of benefits including better search engine rankings and increased conversion rates. Not only does this mean more revenue for you, but happier customers too!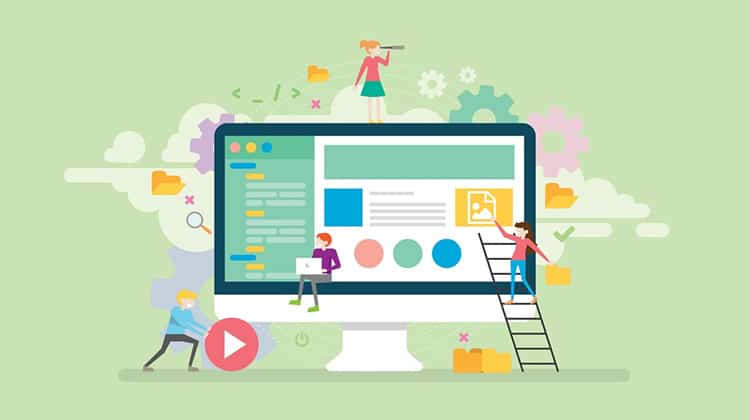 8) Graphic Design Services –
Good graphic design makes life easier for both consumers and marketers alike. With custom graphics, you can convey your message to your audience in a way that resonates with them. This can be a great way to drive traffic to your site and increase conversions.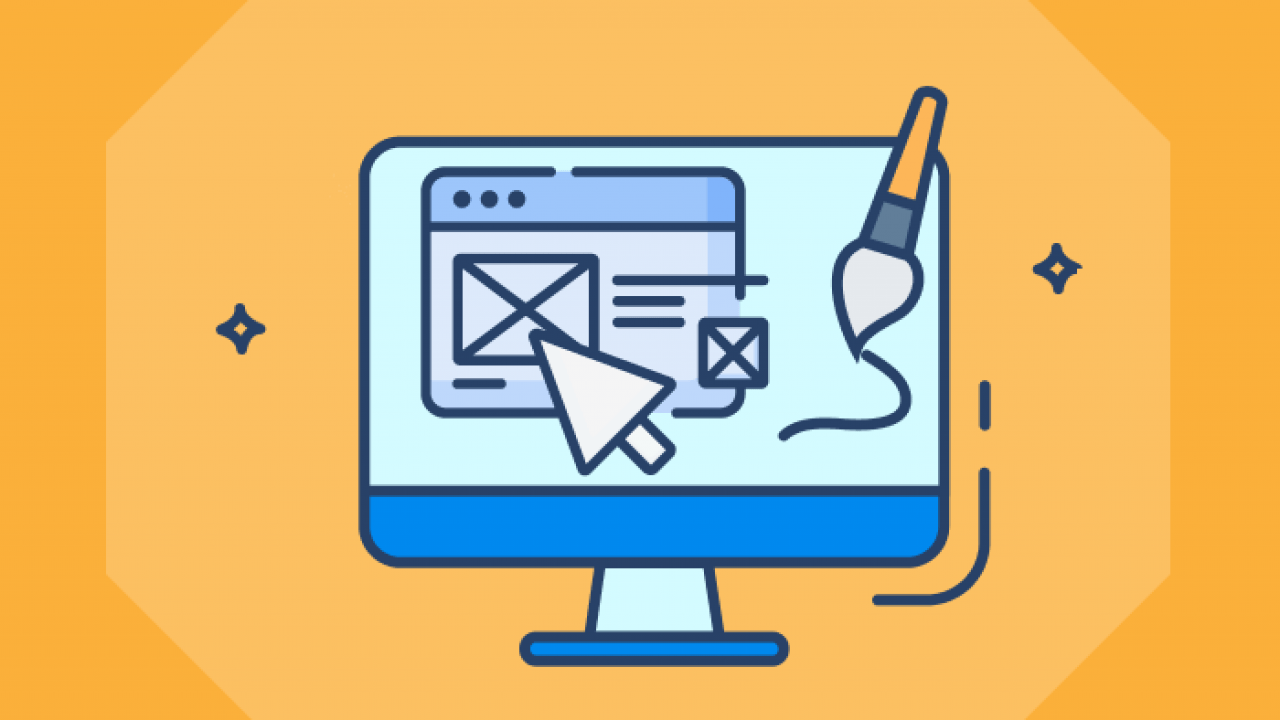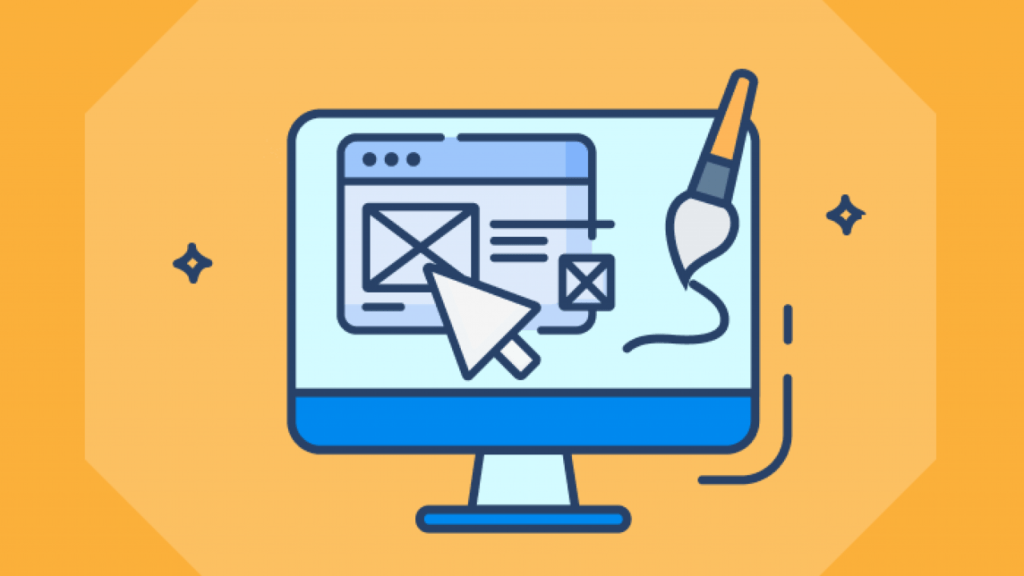 9) Email Marketing –
Email marketing is a long-term strategy that should be planned out and implemented carefully. However, once it's done right, it's very effective in generating leads and converting prospects into loyal customers.
10) Social Media Consulting –
When most people think of consulting, they think of large companies spending thousands of dollars for advice that may or may not actually improve their business. But thanks to new technologies like Skype, small businesses can affordably benefit from guidance without breaking the bank.